Blue Boat and Me takes you on a fantasy filled journey where we find Erin Rose, in her room, thinking about a day trip to the sea with three teddy bears.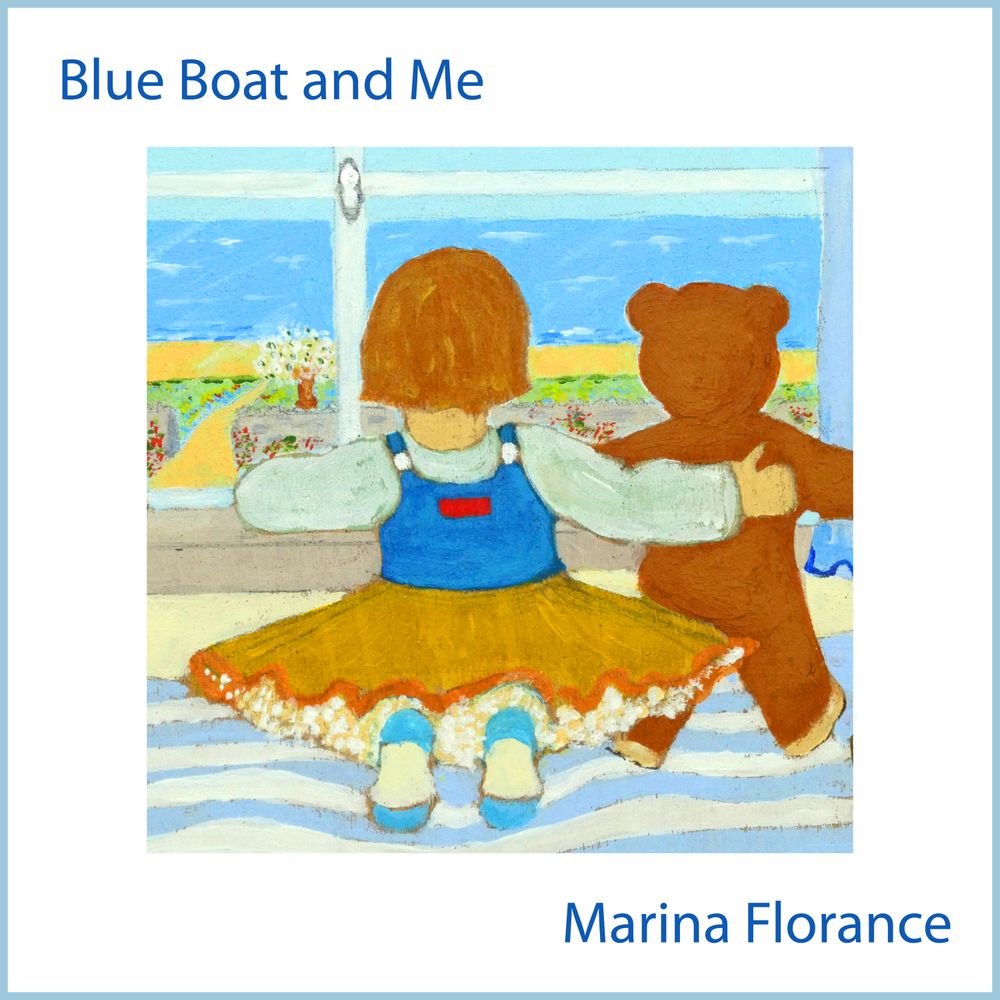 Released exclusively on Bandcamp
May 25th 2022 sees the first children's book that Marina has published with long time friend Annie Clapham.  Annie, painted the wonderfully evocative artwork for the book in her studio in Dorset.
The track was released May 25, 2022
Credits:
LV/BV/Guitar/Cajon/Recorded: Marina Florance
Ukulele/Slide Guitar/Glockenspiel/Produced: Ben Walker
Bass/Mandolin/Violin: Mark Jolley
Shaker/Giggle: Erin Rose Illing
Cover Art: Annie Clapham
Photography: Gary Florance
Open HERE to see a few pages of the book.
The listed price is £25.99 however you can usually get discount codes from Blurb.
Blue Boat and Me - Trivia